Experience
beautiful

destinations
Avelo offers non-stop flights to the country's most beautiful destinations, from wine regions to national parks to cultural hubs. Traveling to smaller, well-located airports means smoother travel that saves you money.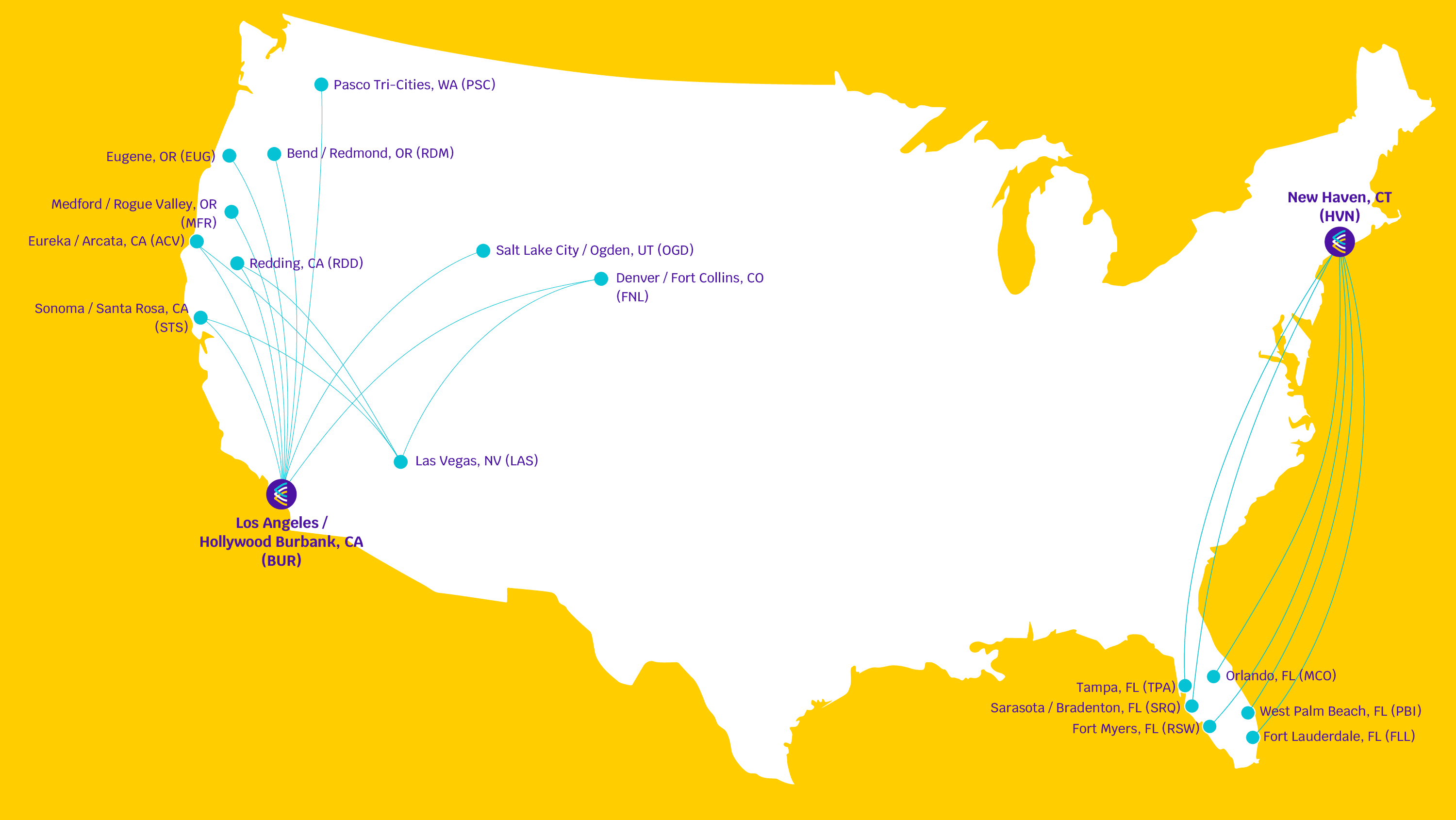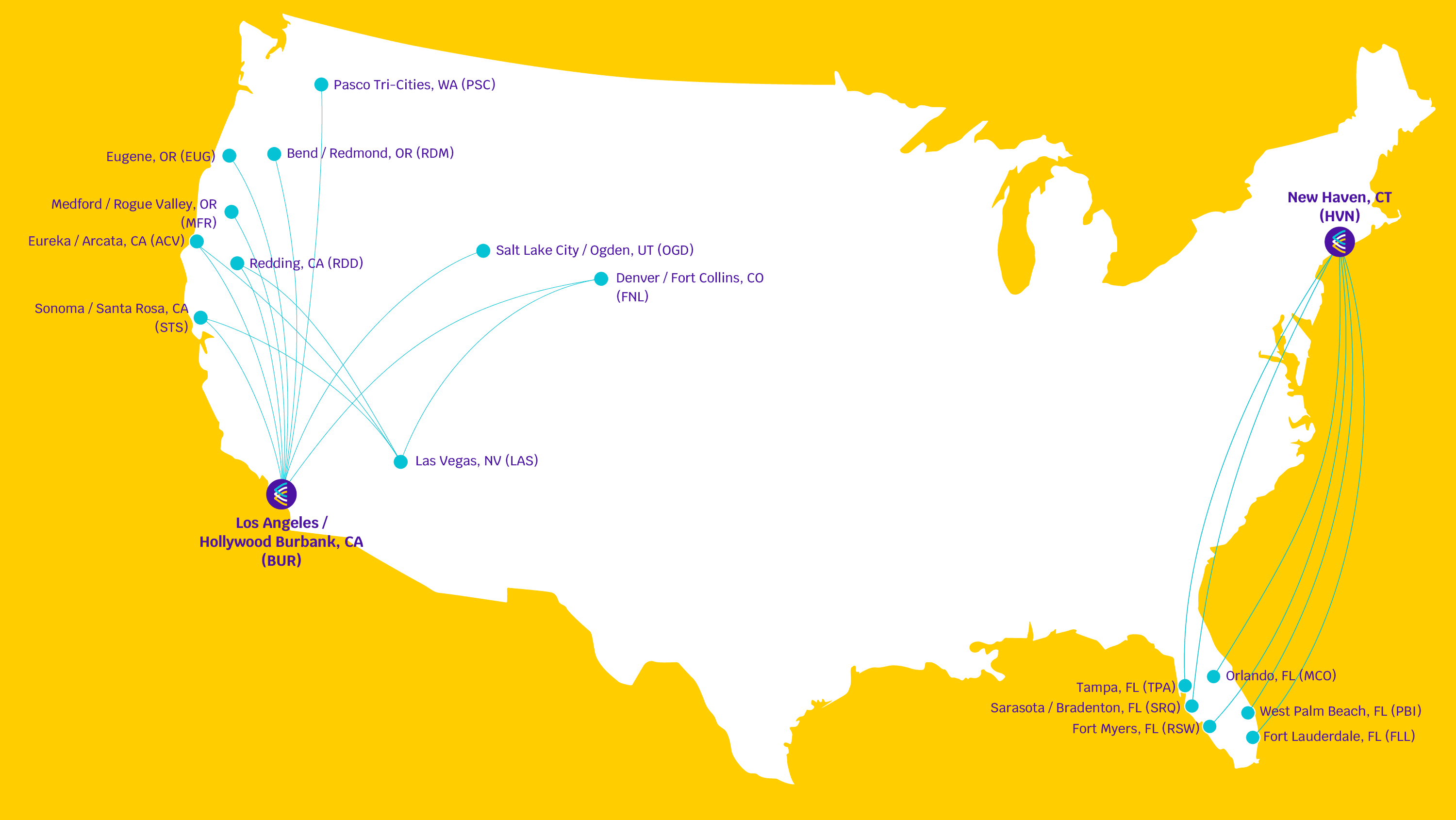 Avelo is the go-to airline for the outdoor purist, wine enthusiast, skier, nature lover, or anyone who wants smoother travel that saves money.
Flying is
affordable

with Avelo — Book, relax, and you're there
Sign up now for low fares, on-time flights and smooth travels with Avelo.