Earn up to a $200
Avelo statement credit
This exclusive Avelo-only offer includes these benefits:
Up to $200 Avelo statement credit
Free priority boarding on Avelo flights
Earn 75K bonus miles
Learn More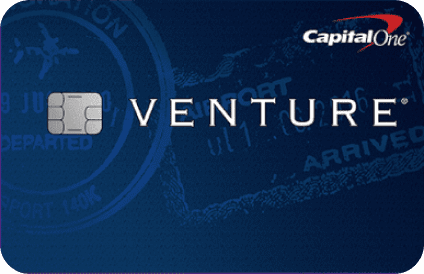 Low fares
We're always looking for ways to lower fares and save you money.
Small convenient airports
We fly into smaller airports that are easier to navigate and closer to home and your destination.
Reliable service
We pride ourselves in being amongst the industry leaders in on-time performance.
Hotel & car savings
Book now with our exclusive rates to save time and money.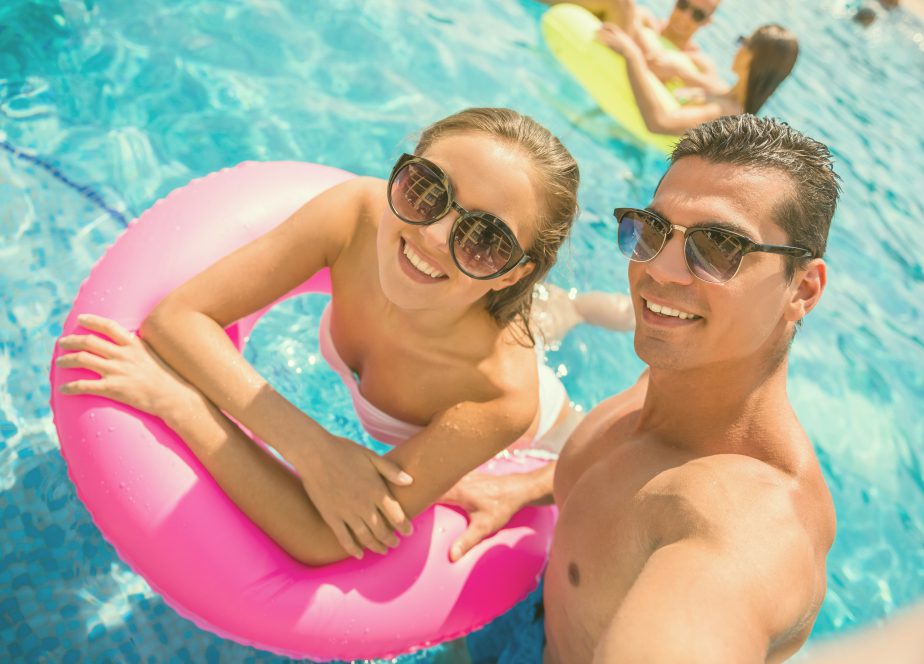 Save up to 50% off†
Hotel Deals
Save big on hotels and splurge on experience. The adventure awaits!
Find the Best Value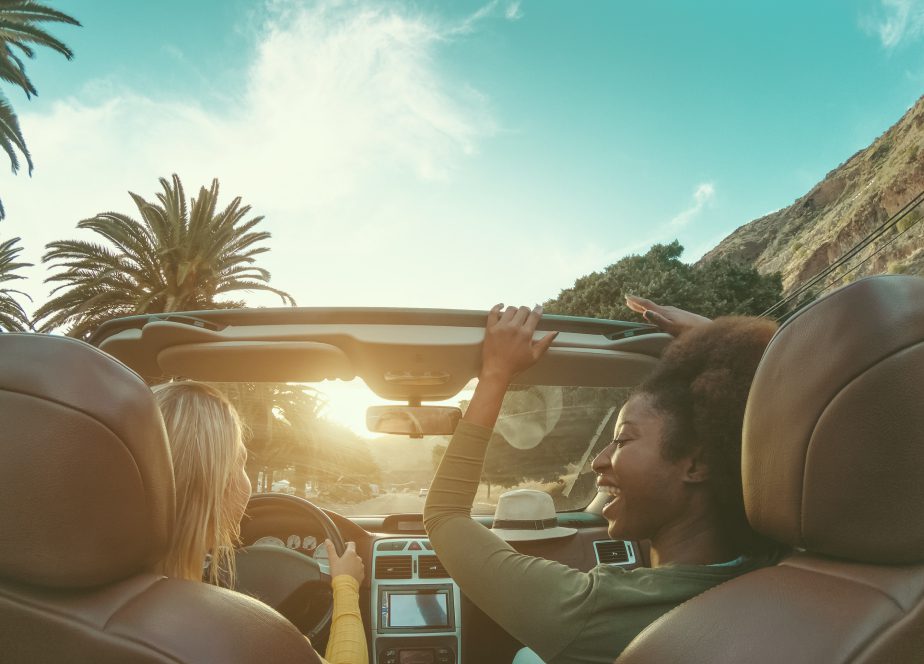 Exclusive rates
Rental Car Deals
Drive your travel budget further, rent a car for less, do more.
Get the Avelo Rate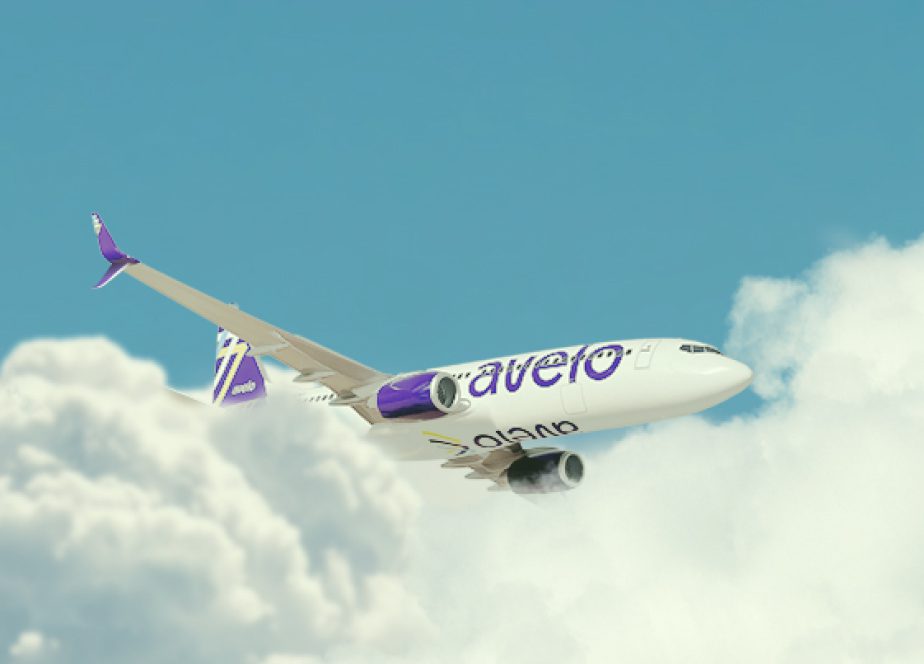 Everyday Low Fares
New Cities & Routes
Looking for new adventures? Check out the latest routes added to Avelo's network.
Learn More
We are growing fast. With several exciting new routes Avelo flies direct to many popular destinations in the U.S.
Hover over the city name or the ● to view its routes
Avelo Route Map

(Select a city to view our routes)

X
Thanks to the partnership with @AveloAir and our partners in the community, the New HVN is shining when it comes to our operations.
@TheNewHVN
Being able to do that without the experience being brutal for pax who don't buy all the extras is a nifty trick. And it seems to be working well for them so far.
@WandrMe
New Haven airport has an airline! I'm escaping New England winter for the weekend (HVN-SRQ) @AveloAir
@MikeShor
My wife flew @AveloAir to/from MCO-ILM, they were amazing! The lady working the gate was very helpful and patient when she was running late because of the security check.
@LilMariachi
Glad to have @AveloAir at @DAY_IntlAirport! Looking forward to a long and successful partnership delivering nonstop low-cost flights!
@MayorMims
Flying @AveloAir for the first time today.
@newberry_231
Santa Rosa is the happening hub for all there is to see, do, eat, drink, hike, bike, and explore in Sonoma County. And you can get there in a flash from PSP on @AveloAir! Book today at AveloAir.com, #FlyPSP #Avelo #VisitSantaRosa
@flyPSP
What a great week celebrating @AveloAir inaugural flight from @flylansing, @LansingChamber business Roundtable hosted by @BWLComm and our last Exec Board meeting of 2022. Great things happening in the Lansing region #connect #grow #thrive
@timdaman
I just took my first @AveloAir flight (RDU -> New Haven). What a great experience. Flight crew and gate crew were very pleasant. Plane was tidy. Flight was on time. Well done.
@emgates
It's me, again, here to say that I love @AveloAir – this time for allowing for me fly home for thanksgiving for less than $50
@Sydney_Steel_
I have had such good experiences with Avelo; only a few flights (so far), but I'm hooked!
@SamSagnella
Thank you to Duane @AveloAir who answered my customer service concerns with a positive response. @flybgm @MCO
@Da_Bohrer
Love Avelo almost like having a private jet that goes to Florida whenever I want : )
@lonseidman
@aveloair just returned from Burbank this last weekend and the flight crews are top notch!!! Thank you!!!
@talitha.lynn13
Avelo crewmembers are awesome! Always so friendly and fun!
@lolitagarcia.13
Great airline! I've been about 6 or 7 times back and forth to Burbank.
@gmartel13
Had the best experience last week on #aveloairlines can't wait to plan my next trip
@principl
I'm excited for this new airline and I have heard many wonderful recommendations from many who have flown with you. 
@caellaigh04
Best experience on Avelo New Haven to West Palm this weekend! Excellent customer service especially for my daughter who needed handicapped assistance
@reenosct
Might be my new favorite airline! And I haven't even left for my trip yet!
@megc1981
My birthday + Avelo flight = good birthday 
@aigathings
We have flown Avelo 2 times in the past year and both were great!!
@brookeanne1125
I flew this airline two weeks ago. This was only my second time flying so I was still so nervous. I loved this airline. So easy to check in and the staff were so friendly. 
@tina.klimkewicz
My husband flies you every week to Florida and from New Haven. Flights canceled everywhere but not Avelo!
@tsfever
Honestly the coolest airline around. No competition in sight
@15barrettag
I flew your new route Myrtle Beach to New Haven & return trip. It could not have been any easier! The flights were great! It was such a pleasure to get to my destinations quickly, comfortably, & with such awesome customer service. 
@traceyveg
I flew you from New Haven to Charleston this Spring. Love, love, love how smooth and easy the trip was. No hassles driving to NY or Hartford. Keep up the good work!
@oliveginger6
Just flew last week. Wonderful flying experience and nice staff. Will definitely fly again.
@sandymacaroni
Recently flew on Avelo for the first time and it was smooth. The staff members at the airport and on the flight were very accommodating and friendly. Great job!
@_l_i_v_l_a_u_g_h_l_o_v_l_o_r_i
MAJOR shouts to the flight attendants and nurses on the @aveloair flight from Orlando to New Haven this afternoon. They recongnized a person suffering from a medical emergency, and were quick to provide help before the plane made an emergency landing. Just incredible! 
@ash_baylor
Back from a fabulous trip to see family in Florida. I can't say enough about @aveloair. It was easy peasy from #NewHaven & back
@patriciadelrio
@aveloair I want to give a BIG THANK YOU to Duane at your reservation helpline. He was pleasant and helpful. I've been flying for over 30 years, and I have never had a good conversation with ANY airline's Customer Service agent until today. Thank you!
@martiarr
@aveloair has been a great partner for Tweed, contributing to the airport's development and expanding flights to and from New Haven. They started at 4 affordable routes and are growing to 14 this May. What a difference a year makes!
@govnedlamont
Flying is
affordable

with Avelo — Book, relax, and you're there
Sign up now for low fares, convenient airports and smooth travels with Avelo.